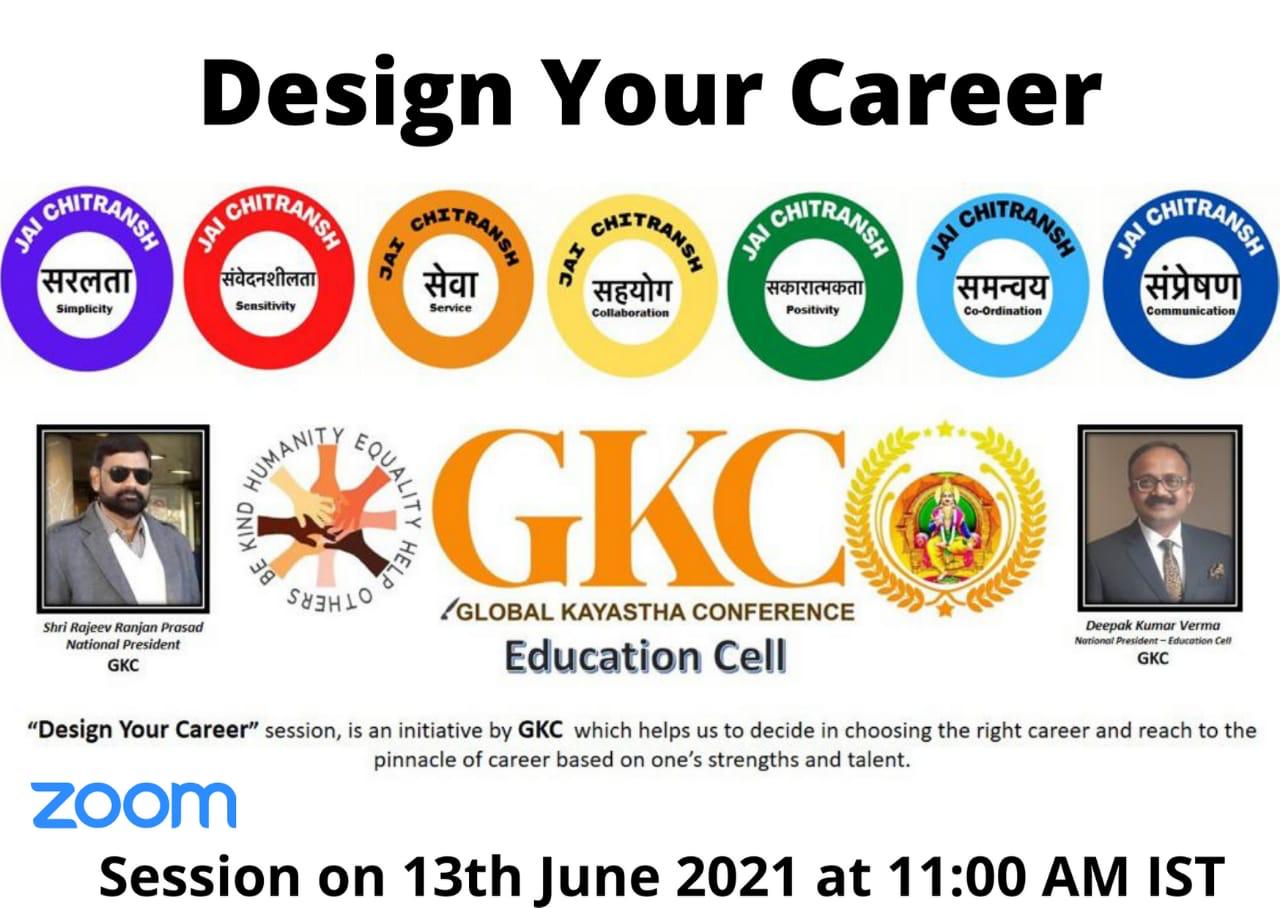 Free online coaching for underprivileged students through expert teachers, making our future generation self-reliant through training & skill development.
Online skill development session conducted by our esteemed member Pushkar Kumar Srivastava Ji. Imparting knowledge of Microsoft Excel, an initiative under GKC Education & Training Services.
Committee meeting of GKC Education and Training

Cell to decide the roadmap of training and skill development for the needy.

The pointers for the overall development in the field of education were decided by the members.



Would you like to connect us ?